Efforts Continue to Save Colorado's Temple Aaron, One of the Oldest Synagogues in the American West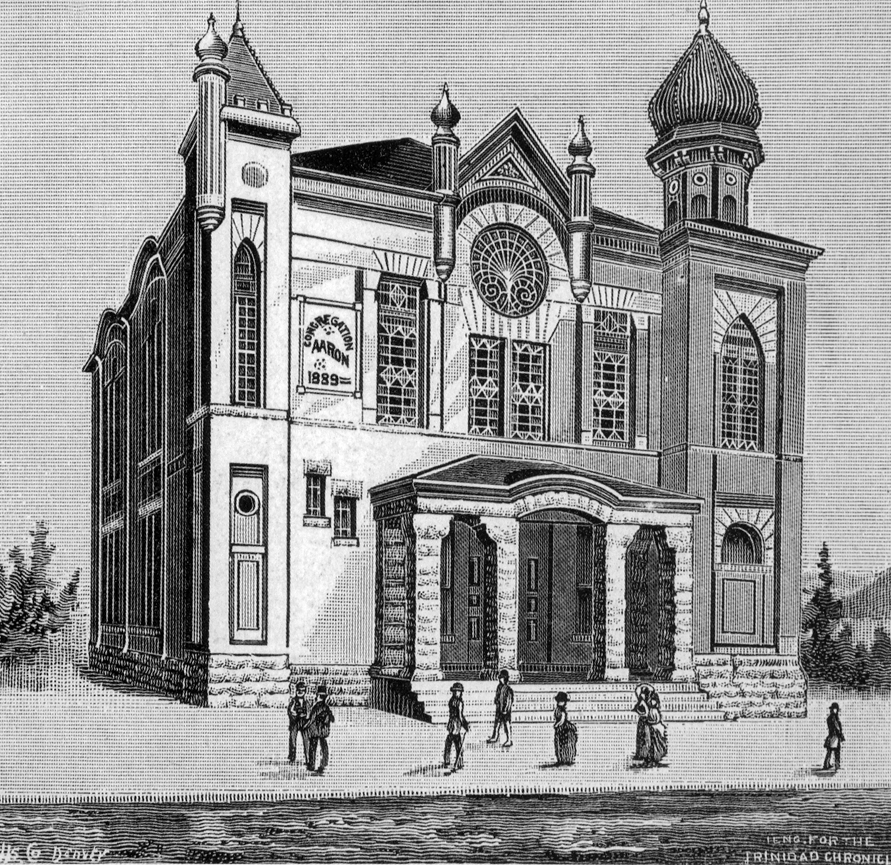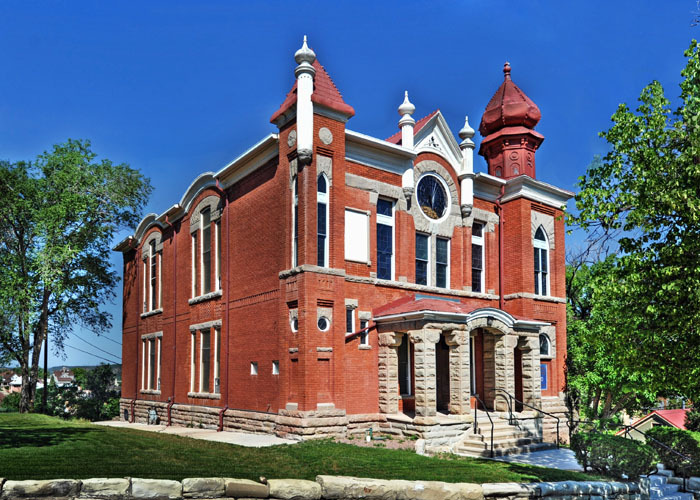 A recent report on Colorado Public Radio brought new attention to the ongoing efforts to save the Moorish-style Temple Aaron in Trinidad, Colorado, one of the oldest surviving synagogue buildings in the American West. A community-based organization has the five main goals. These include fully restoring the building and " to hold Jewish and appropriate secular events at the building as often as possible so that Temple Aaron remains a place of Jewish worship connected to its community."
The synagogue was designed by local architect Isaac Hamilton Rapp and opened in 1889. It would have been one of the grander buildings in the coal mining town, rivaling the Jaffa Opera House (now the Trinidad Opera House), Trinidad's multi-purpose venue where the small congregation had met before they decided to building a Temple of their own. The congregants and their architect were up-to-date about architectural trends elsewhere and the new eclectic building combined the then-popular robust Romanesque elements with Gothic style pointed windows. Though the elements are not overtly Moorish – no horseshoe windows or arabesques – the overall appearance, especially because of the asymmetrically placed towers, recalls Moorish-inspired synagogues that were popular across the south and west at the time.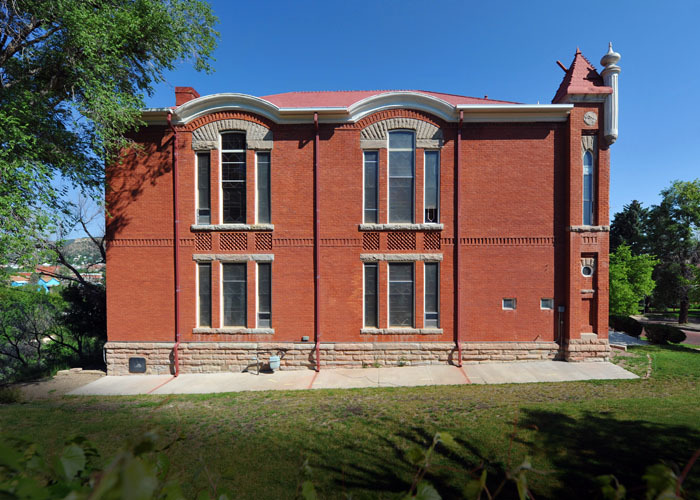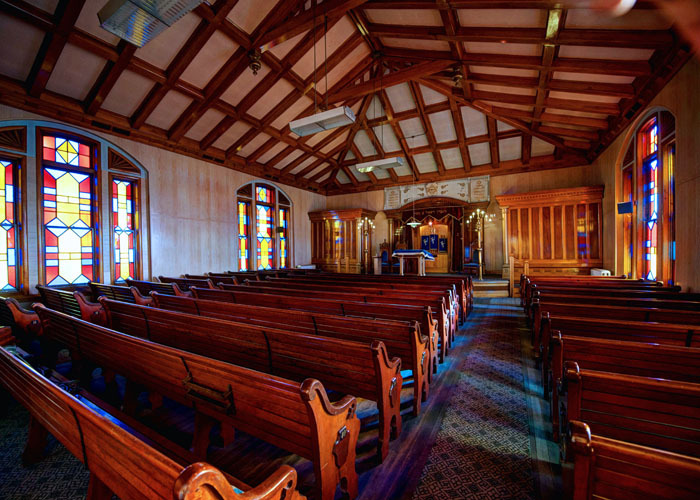 Temple Aaron of Trinidad, Colorado, a Colorado non-profit corporation, has the following tenets as its mission:
1. To own, operate, and maintain the building and property known as Temple Aaron, located at 407 S. Maple Street, Trinidad Colorado 81082.
2. To foster awareness of Temple Aaron and the historical significance of the building as one of the oldest synagogues in the Western United States and as a source of pride for the Jewish communities of Colorado, New Mexico and the Mountain West Region.
3. To create and grow a 21st century virtual Jewish congregation for those for whom Temple Aaron is a special place.
4. To hold Jewish and appropriate secular events at the building as often as possible so that Temple Aaron remains a place of Jewish worship connected to its community.
5. To undertake any appropriate activities related to the foregoing, including community outreach, association with other Jewish and secular organizations, fundraising, applying for grants, and maintaining a website and social media accounts.
Read much more about the synagogue and the Jewish history of Trinidad at the project website here.