Welcome to the website of the International Survey of Jewish Monuments. Please bear with us as our volunteers continue to make changes and add deeper content. Keep coming back for more historical and up-to-date information about a wide range of Jewish art, architectural, archaeological and historic preservation resources.
Help Save Hartford's Deborah Chapel:
ISJM Posts Scholars' Letter to Congregation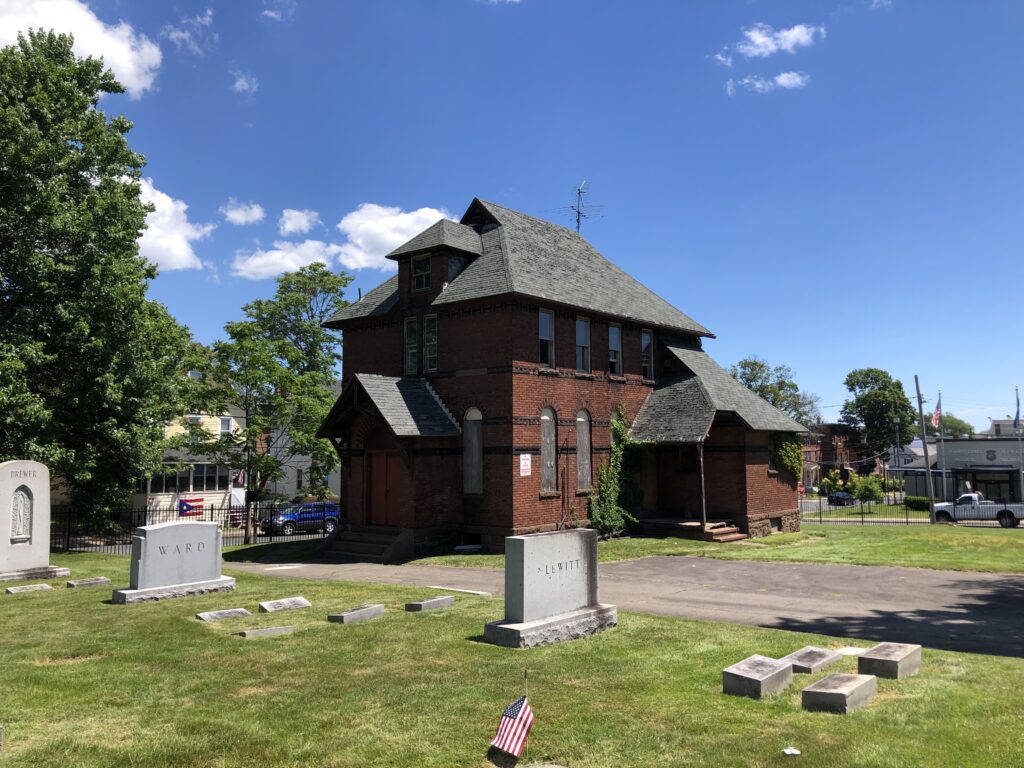 ISJM has been following the situation in Hartford this year, where the congregation of the venerable Temple Israel, located in West Hartford since the 1930s, has been pushing plans to demolish a 135-year-old mortuary chapel at its older and historic Hartford cemetery. The Chapel was founded, erected, and maintained by the Deborah Society, an early and active Jewish women's group. It is an early example of American Jewish funerary architecture and also a rare surviving built reminder of the important role of Jewish women in sustaining Jewish traditions and community in the 19th century. ISJM President Samuel Gruber (Syracuse University) and ISJM member and historian and geographer Dr. Elissa Sampson (Cornell University), are encouraging academic and institutional colleagues to sign.
Read more, and sign the letter
Synagogue Wall Paintings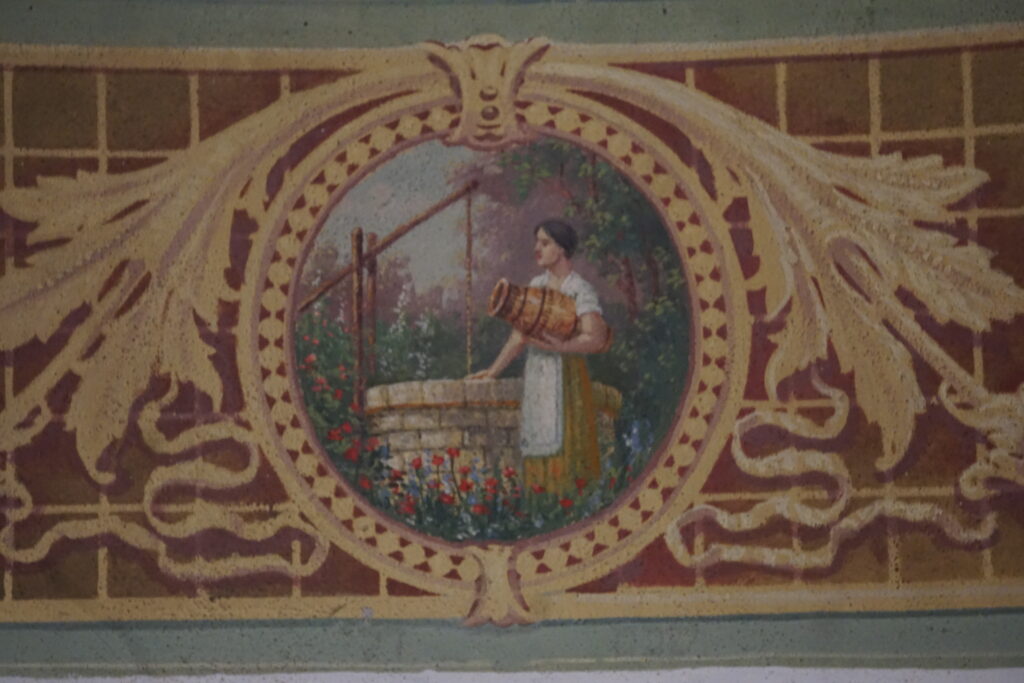 Where Were the Women?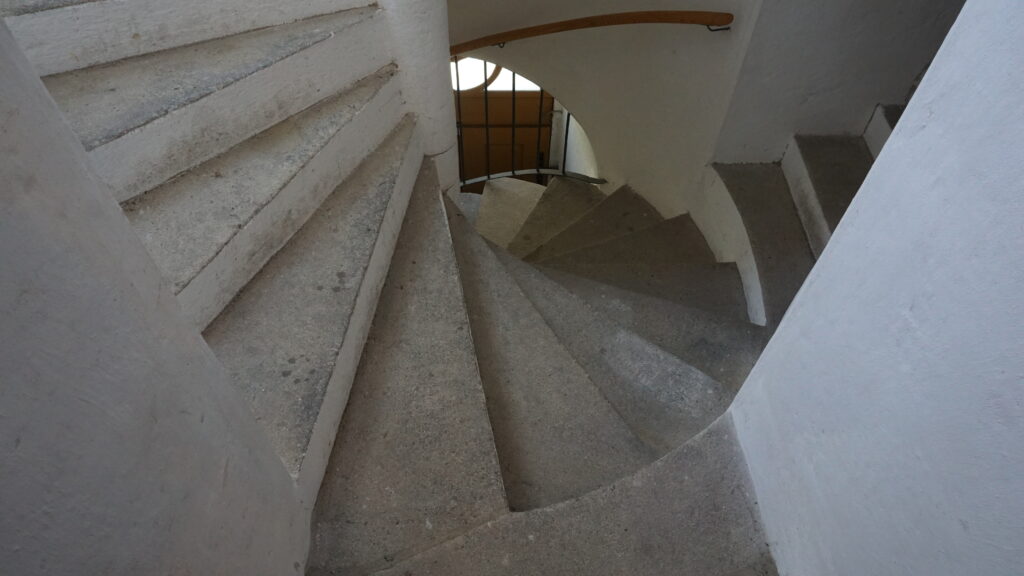 Coming Soon: Directory of Jewish Architects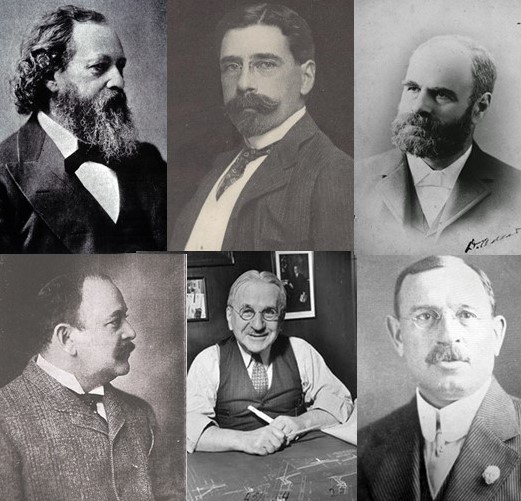 Synagogue Stained Glass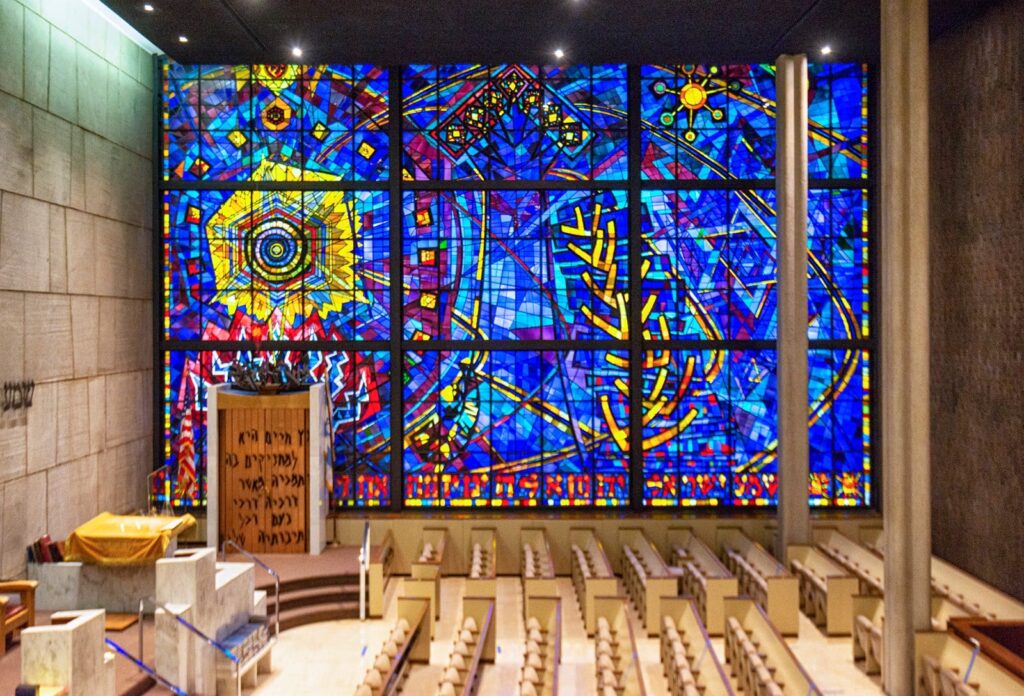 During the pandemic ISJM convened a regular working group to study the history and art of American synagogue-stained glass. The group of art historians, historians, archivists, conservators, architects and others has pulled together information on synagogue windows past and present, artists and glass studios, and preservation issues and concerns. In December 2021, to kick off the annual meeting of the Association for Jewish Studies, Dr. Samuel D. Gruber, Dr. Alanna Cooper, and architect Michael Landau spoke about stained glass and the great window by Abraham Rattner at the Chicago Loop Synagogue.
Romaniote Memories
In 2021 ISJM partnered with Queens College in New York and produced an on-line exhibition of photos by Vincent Giordano about the Greek-Jewish communities of New York and Ioannina, Greece. Enter the exhibition here.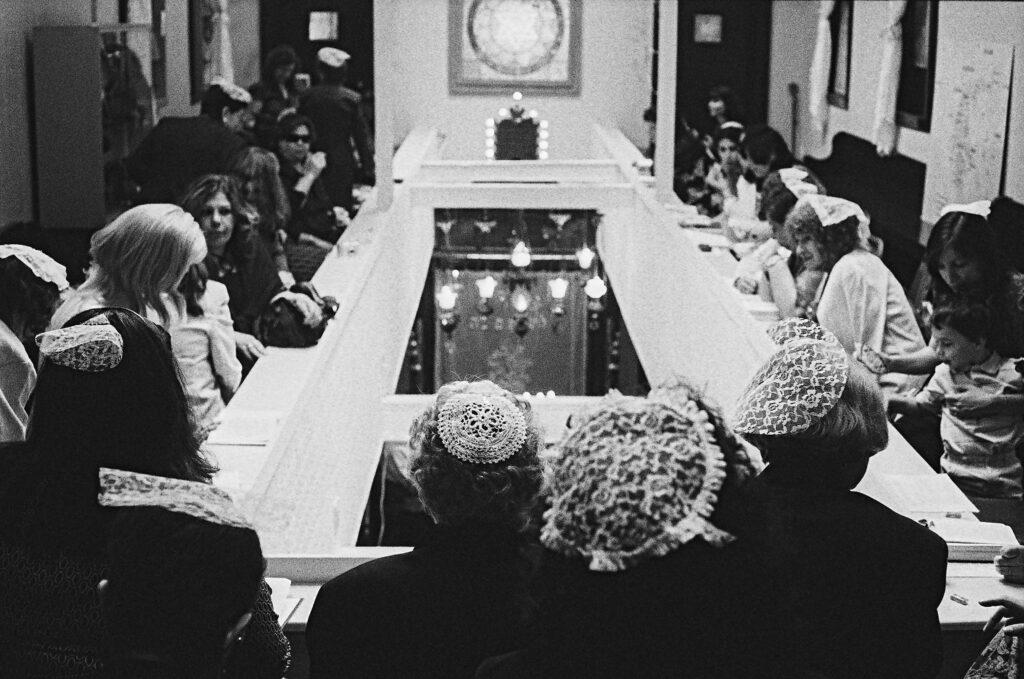 Synagogues of the South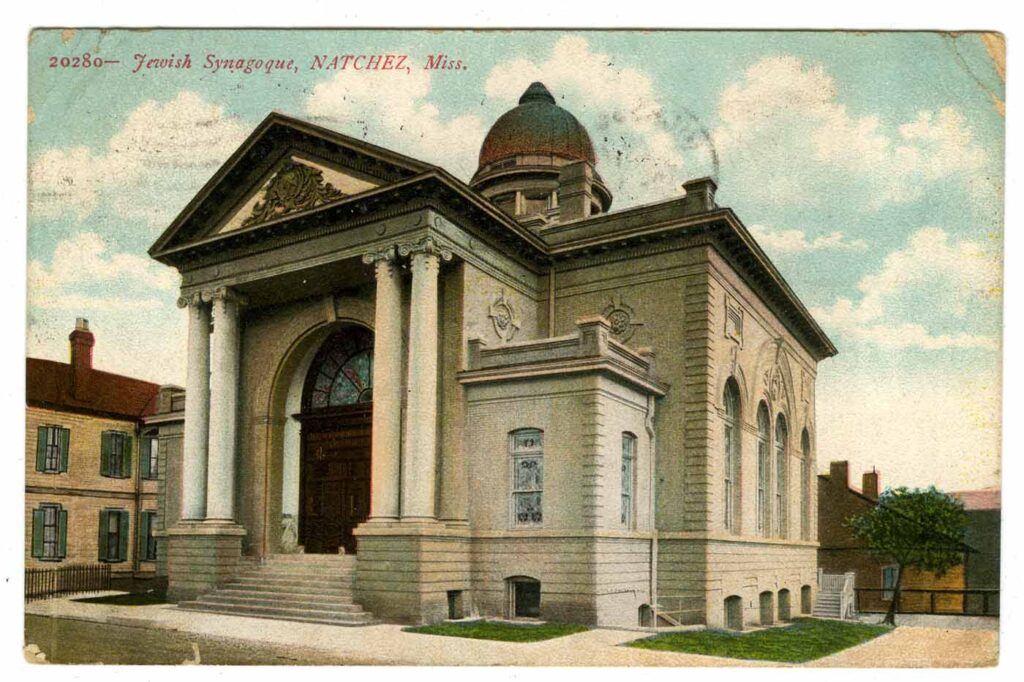 ISJM has collaborated with the College of Charleston on a new online exhibition.
Mid-Century Modern Synagogues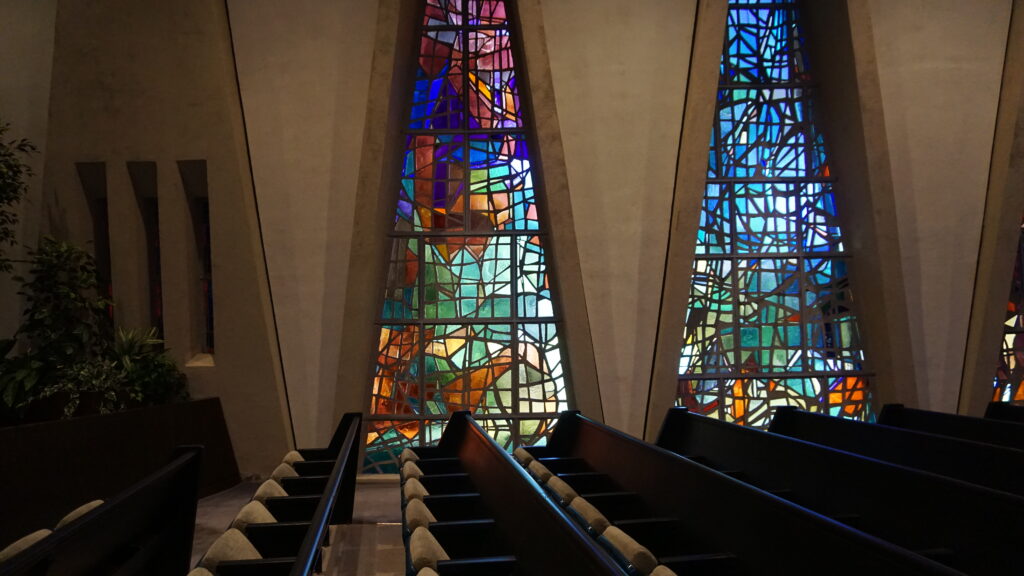 Holocaust Monument and Memorial Database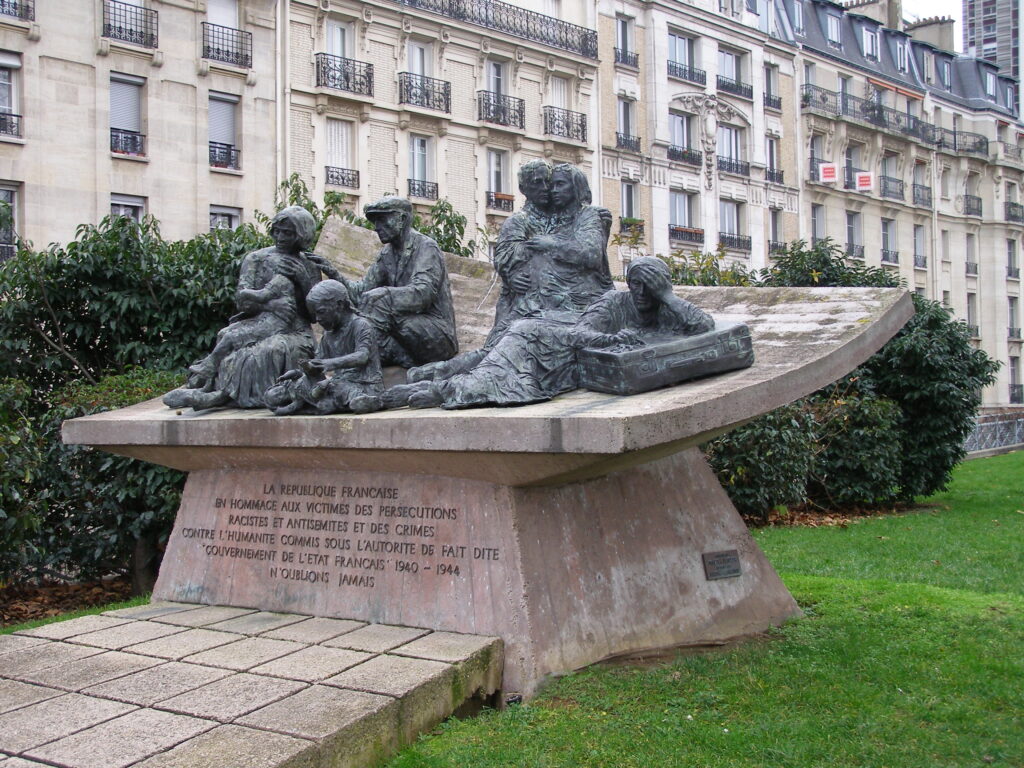 "Seeing leads to remembering
remembering leads to the doing"
–Babylonian Talmud, Menachot 43b
Donate to ISJM!
Go to the donate button and become a member and support our projects.
Help support the work of ISJM. ISJM is an all-volunteer organization. We are a membership organization, and we rely on donations and grants to support our work. A new link for online membership and donations will be active soon. Meanwhile, for information on how to give, contact us as [email protected].