Temple B'nai Israel in Natchez, Mississippi Receives Major Preservation Grant
We are happy to read in Southern Jewish Life Magazine that Temple B'nai Israel in Natchez, Mississippi has been awarded a major preservation grant. The funds will help transition the building into a more flexible and accessible public cultural space. The State of Mississippi's Community Heritage Preservation Grant Program awarded $286,384 for upgrades to the electrical system and fire suppression of the historic synagogue.
Read more about the synagogue here:
https://samgrubersjewishartmonuments.blogspot.com/2016/11/natchez-ms.html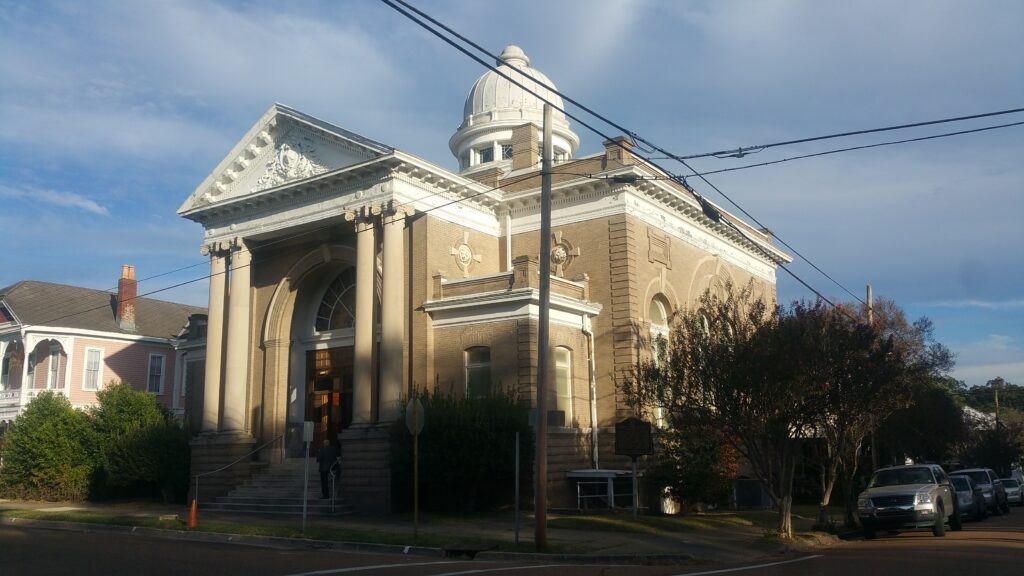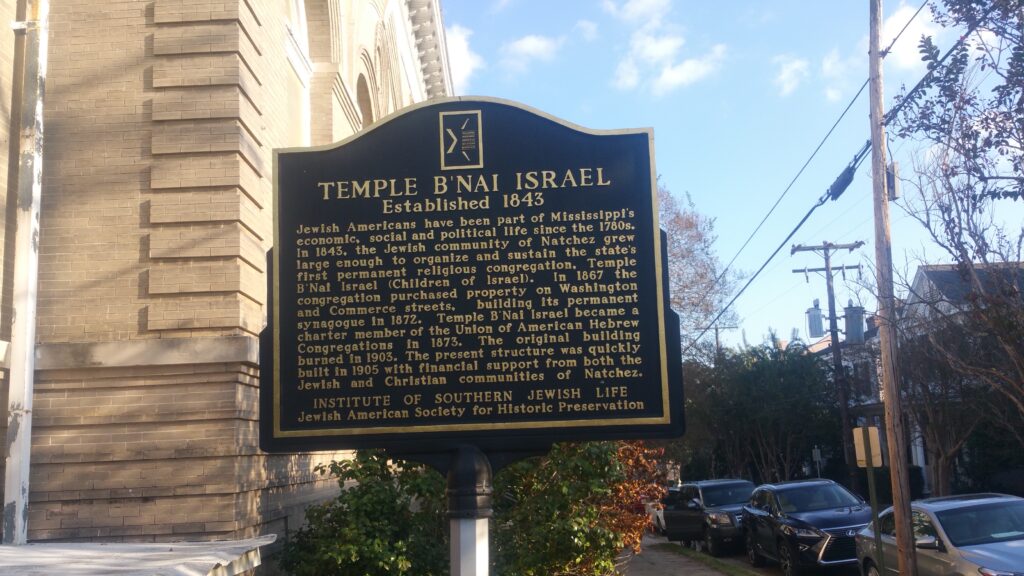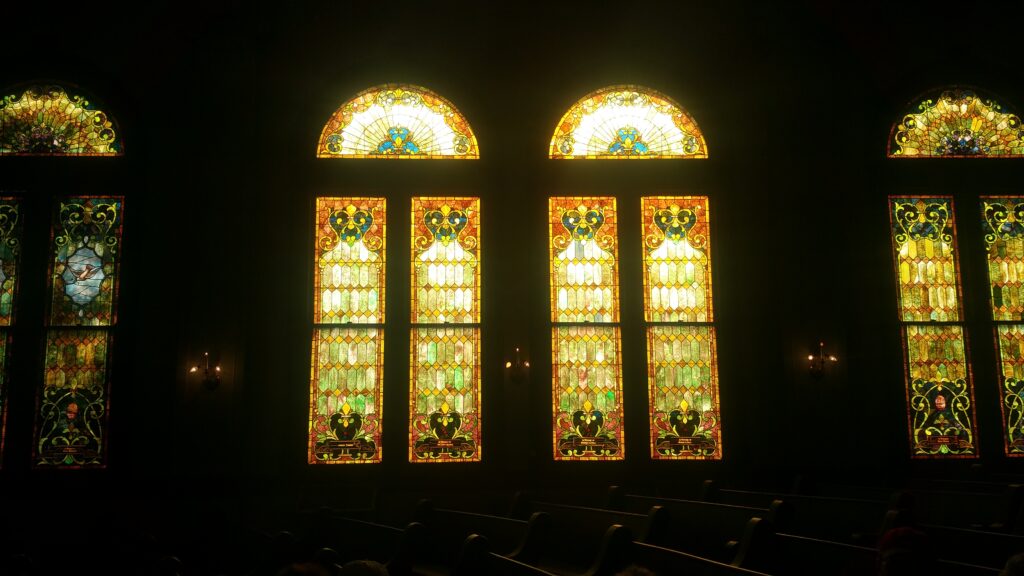 The grant program is authorized and funded by the Mississippi Legislature and helps preserve and restore historic courthouses, schools and other historic properties. A similar grant was given in 2016 to construct a handicap ramp to the Temple, which sits high above the street.
A fire suppression system in not an abstract idea for B'nai Israel. The original 1872 temple burned down in 1903 during what historians believe to be an electrical fire. That calamity resulted in the construction of the lovely domed classical style structure that still stands, after more than a century of congregational use. But this building, too, has an outdated, inefficient and and potentially dangerous electrical system.