New Book on Judaica of Medieval Erfurt
A new book on Judaica of medieval Erfurt, one of the best preserved medieval jewish centers in Germany, has been published by the Landeshauptstadt Erfurt and the University of Erfurt. This is the sixth volume in the series Erfurter Schriften zur jüdischen Geschichte begun in 2012.
Stürzebecher, Maria and Claudia D. Bergmann, eds. Erfurter Schriften zur jüdischen Geschichte BAND 6 Ritual Objects in Ritual Contexts. (Jena/Quedlinburg: Bussert & Stadeler, 2020). ISBN 978-3-942115-82-7
The series brings together the latest research on medieval Jewish heritage in Erfurt, with some articles about other places and topics. The new volume collects papers from the November 2019 conference "Ritual Objects in Ritual Contexts; a tremendously swift transition from conference to publication. This volume, unlike the previous five in the series, is presented in a bi-lingual German-English edition.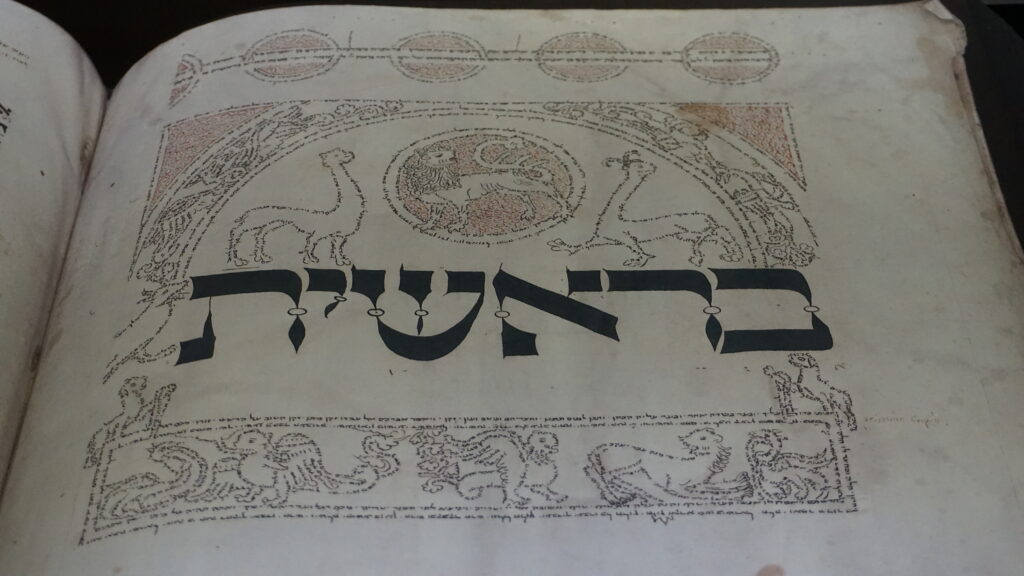 The purpose of the the conference was, in the words of the editors, " How do ritual objects provide information about contemporary rituals, where do they fit into the genesis of a ritual, and to what extent do they provide information about local and contemporary history?". In this volume, nineteen international scholar attempt to to answer those questions.
The previous five volumes have dealt with the following topics>